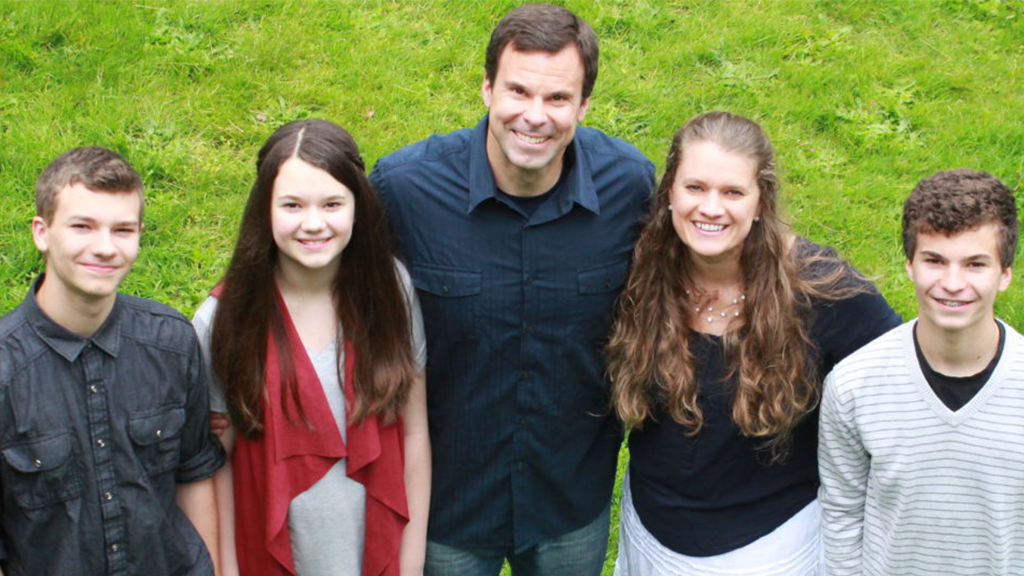 LIVING IN OLYMPIA, WA, SERVING IN AFRICA WITH REACHGLOBAL (EFCA)...
Equipping Africans to reach Africans by training in studying, obeying, and teaching the Word of God.
"By God's grace, the past couple months and next many months are promising an escalating number and variety of ministry opportunities, both locally and globally, as COVID restrictions slowly dissipate. I am encouraged by the fact that God always provides plenty of ministry outlets according to His purposes, so I hope to be fruitful with my time while walking with Him. While the rest of the world is still fairly closed to travel and training, the African continent is largely open. My team members are looking to me to provide them with opportunities to train pastors, and again by God's grace, we have many networks in place in the western, southern, and eastern parts of Africa with pastors waiting to be trained."